We're writing this Jam Jar Organic Wine review because it's hard to find good organic wines. But finding a sweet red on top of that is almost impossible. That's why we fell in love with the idea of Jam Jar.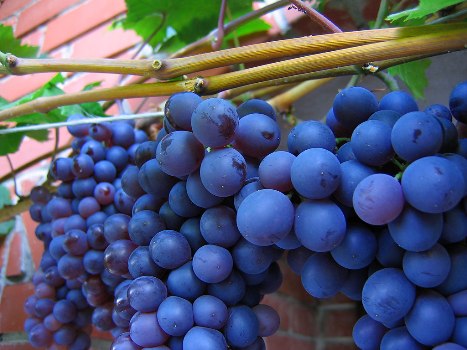 This is a Shiraz wine, which means it is made with Shiraz grapes. Shiraz is the most commonly grown dark-skinned grape in the world. The only way it would become the most commonly grown is if it were easy to grow and not easily susceptible to disease.
That can only mean one thing. Shiraz grapes have high concentrations of resveratrol making them one of the healthier wines.
From our in-house wine enthusiast:
Jam Jar wine is served chilled which makes for a great warm weather wine. It is a really nice change from your normal sweet wine. It has a nice body to it and is not too sweet.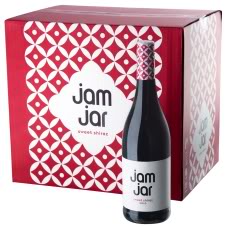 This is not your typical fruity sweet wine. It is juicy like a blackberry but has a more jamy taste to it; hence the name. It is very drinkable and is nice to drink by itself.
This is not a wine I would pair with many meals. Instead I would pair it with deserts or a light Sunday Brunch. It would make a great mixed berry reduction sauce to serve over ice cream or scones. It would also make a wonderful base for Sangria.
From Onica Cupido:

Onica is the author of TheMommyFactor